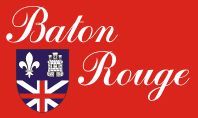 ---


Louisiana
1927,Katrina,Rita 2005,Gustave 2008, BP 2010
R.Newman:M.Ball:A.Neville
South Louisiana and Gulf Coast
Stay Safe, Again.



"We are not O.K.
2010: Louisiana Devastation Continues - BP Oil Spill"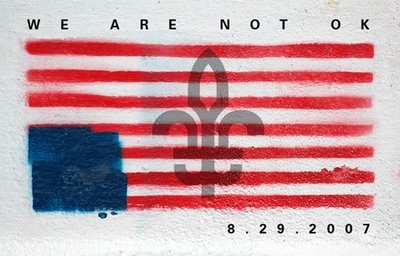 ---
These pages are always "under improvement ".



Thank you for taking the time to visit. If you didn't see what you want, please drop us a line. Our e-mail address appears at the bottom of each page, not that original, but it works.

The Greater Baton Rouge Louisiana Internet Rest Area and City Guide
can be found on all of these excellent Internet Search Services.
1995-2000 the exclusive link to Baton Rouge Area Information in the

Washington Post
Louisiana Links
and

Lycos City Guide
Yahoo
K e y to the City



Snap Editors Choice for Baton Rouge since 2001 !